Turkey
North Syria town: Clash with Turkey-backed fighters and Kurdish forces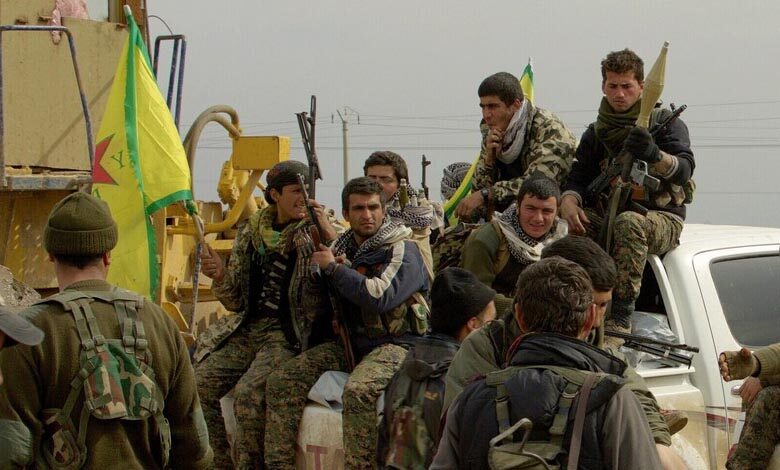 ---
 On Friday, Syrian fighters supported by Turkey launched struggles against Kurdish forces next to the Ain Issa town in northern Syria, where Russian and Turkish troops conduct common surveillance on a key highway.
In an attack last year against the Kurdish YPG militia that controls north and east Syria regions, Turkish forces and their Syrian rebellious allies occupied territory in the region.
Ankara's Western allies publicly denounced that raid that was stopped when Turkey reached separate agreements with Washington and Moscow, while the second agreed to make the joint Russian-Turkish patrols.
It should be indicated that the YPG, which Turkey considers a terrorist group, constitutes the military backbone of the Syrian Democratic Forces (SDF) alliance that defeated ISIS in northeast Syria with the US air force.
Ain Issa is located where the confrontations occurred, along the M4 highway that links major Syrian cities and where the Russian-Turkish patrols usually happen.
After launching an assault on the town, the faction took some farmland, a rebel source with the Turkey-backed National Army declared. Moreover, an SDF commander informed local Kurdish media that the shooting hit some parts of the town and highway, but his forces stopped the attack.
Ain Issa, in the east of the Euphrates River, also has a camp for displaced people where the SDF has held families of ISIS fighters, including strangers.