Economy
Qatar loses 36% of its exports in the third quarter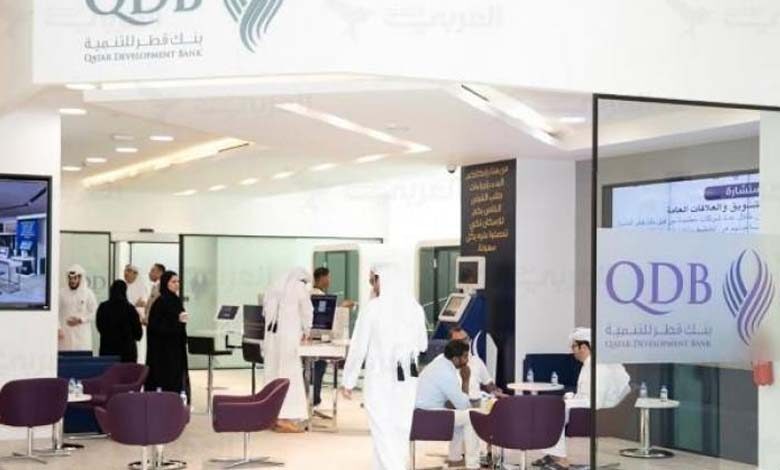 ---
Qatar recorded a 36% reduction in its exports in the third quarter of 2020, when the coronavirus pandemic affected its energy products' sales.
According to the Bloomberg agency, exports reduced to 41.1 billion riyals ($ 11.1 billion) from 63.7 billion riyals almost a year ago. According to the Bulletin on Foreign Merchandise Trade Statistics for the third quarter that was published yesterday by the Qatar Planning and Statistics Authority, the decline is attributed to reduced exports of fuels, lubricants, and certain materials that are in relation.
Besides, Qatar's imports dropped 16 percent to 21.5 billion riyals in the third quarter.
Decrease in the second trimester
Qatar's economy declined in the second quarter with a value of 6.1% on an annual basis at the lowest level since 2012, after the closure of businesses and reducing of activities due to the Coronavirus pandemic. The economy has also reduced by 1% during the same period in 2019.
Qatar Planning and Statistics Authority data shows that the real GDP declined 6.4 percent in the second quarter compared to the first quarter based on constant prices.
Transport and storage
Otherwise, transport and storage activities decreased by 40% on an annual basis, housing and food services by 38.7%, while wholesale and retail trade and vehicle repair have decreased by more than 30%. According to the data, the manufacturing sector reduced by 11.3%.
Qatar, the world's largest exporter of liquefied natural gas, seeks to diversify its economic resources by supporting tourism and foreign investment in sectors other than oil and gas.
The central bank announced in August that it expects that the economy decline this year with dropping energy prices and the coronavirus crisis after a 3% decrease last year, however it did not indicated estimates.
The International Monetary Fund revised for Qatar's real GDP in 2020 and expected a 4.5% reduction from its April estimation with a 4.3% decline.