Turkey
Top diplomat: The European Union is preparing sanctions against Turkey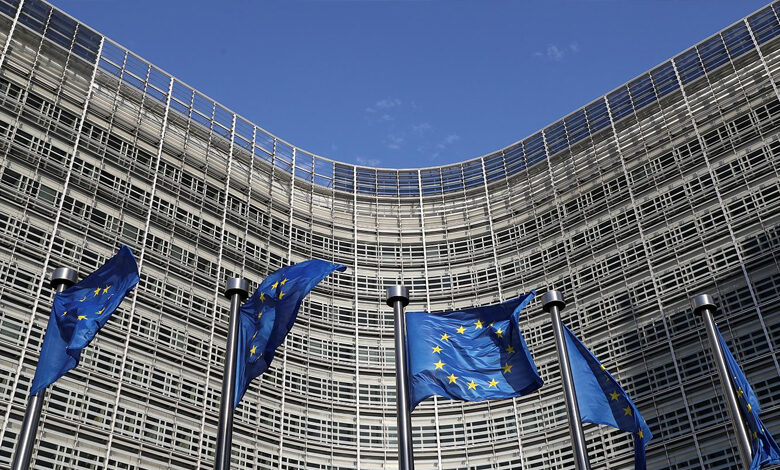 ---
The EU's top diplomat reported on Friday that the European Union prepares to make sanctions against Turkey that could be discussed at the next summit of the bloc on Sept. 24 in response to the eastern Mediterranean conflict with Greece.
In the same context Josep Borrell declared that the measures could include individuals, ships, or the use of European ports, he added that the EU would concentrate on everything linked to activities we consider illegal.
It should be noted that the tensions between Turkey and Greece increased after that Ankara sent this month a survey ship to disputed eastern Mediterranean waters, while Athens described this step as illegal.
According to a tweet published by Turkey's TRT Arabic news outlet, Turkey reported on Thursday that it will host military drills including the use of live munitions in the eastern Mediterranean next week.
The TRT also said that the drills will be organized on Tuesday, September 1, and Wednesday, September 2, although the anxieties being expressed by Greece, Cyprus, and other countries about the increasing requirements of Turkey concerning the mineral rights in large places of disputed waters.
The Turkish media outlet related the saying of the Defense Minister Hulusi Agar of the country: We are determined to protect our rights in the eastern Mediterranean.
Agar repeated the declarations of Turkish President Recep Tayyip Erdogan, who reported on Wednesday that Ankara was determined to do whatever is necessary to defend its interests in the eastern Mediterranean.