Turkey
Turkey and redlines made by the influential states in the region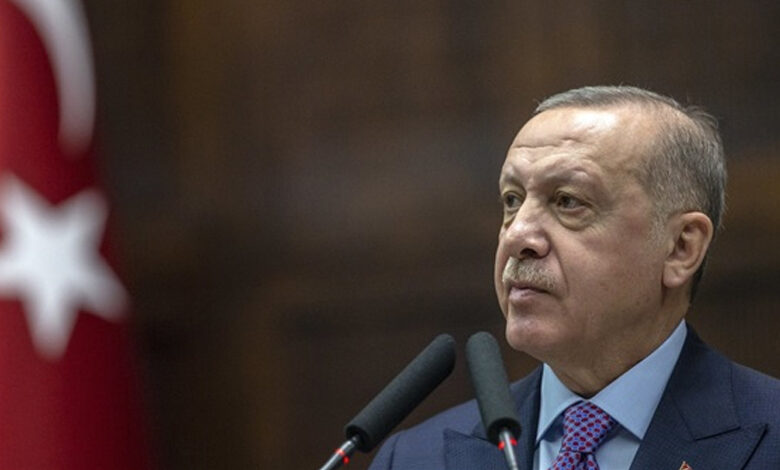 ---
Actually, Turkish President Recep Tayyip Erdogan has is being like a hostage because of redlines that the influential states in the region had drawn in the past. In fact, In Libya, he is incapable of crossing the redline that the Egyptian President Abdel Fattah al-Sissi was drawn to him specifically this of Sirte and al-Jufra.
The Turkish president has also failed in reaching his aims in Syria after that Russia restrained his ambitions in this Arab country. In the East Mediterranean, the same thing has happened after that French President Emmanuel Macron sent naval units to defense the Greek coast.
Turning point
Egypt decreased the size of the Turkish president. Indeed, on June 20 this year, Egyptian President Abdel Fattah al-Sissi announced the Libyan cities of Sirte and al-Jufra as redlines for any of the militias that try to assault eastern Libya. Since then, nobody attempted to cross this redline, including the mercenaries sent to Libya by Turkey. For months, Ankara has been building military power in Libya, and it has sent thousands of mercenaries to the country.
The assault on al-Wattiya airbase that is controlled by the militias of the Tripoli-based Government of National Accord (GNA) and Turkey constituted a turning point for many events in Libya. The damage of the base has coincided with trials by Turkey to extend its influence in Libya.
The attack on the base demonstrated Turkey's failure in preventing or expecting it. It also reined Turkey in and sabotaged its plans in Libya. The destruction of the base also proved the presence of some regional powers that can change the military situation on the ground in Libya at any time.
The attack and the redline drawn by Egypt forced many of the mercenaries sent to Libya by Turkey to leave the country.
According to the London-based Syrian Observatory for Human Rights, over 5,250 Syrian mercenaries returned to their country from Libya. The observatory estimated that the number of mercenaries sent to Libya by Turkey at 15,000.