Turkey
Turkey intends to send Syrian mercenaries to Qatar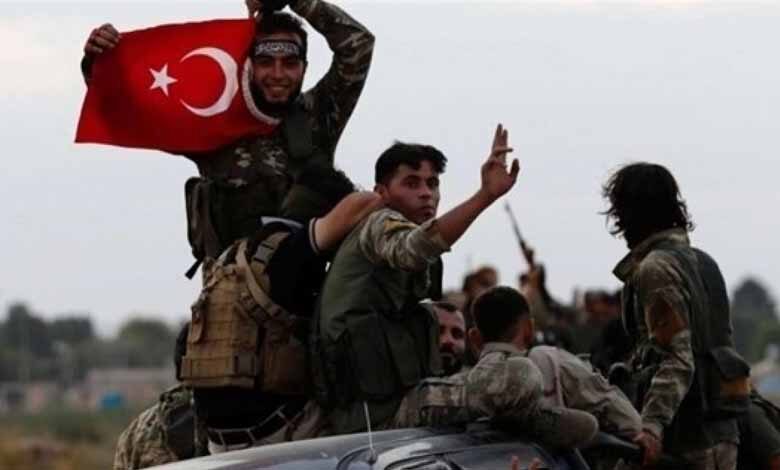 ---
The Syrian Observatory for Human Rights reported on Monday that the Turkish government has the intention to send Syrian fighters to defend sports facilities and centers in Qatar.
According to the London-based observatory, Turkey intends to send 200 fighters from factions that are loyal to it to Qatar at the beginning of the next year, to preserve sports facilities and centers in Qatar with monthly salaries between $ 1,500 and $ 2,500.
According to the same source, the Turkish intelligence services demanded to the Majdcorpse and some of the other factions which are loyal to it to prepare lists of the names of 200 fighters who participated in the combat in Libya and in the Nagorno-Karabakh region, whose contracts had expired and they returned to Syria, for sending them to Qatar.
While Libya is in a political process after the Libyan-Libyan deal, the mercenaries' matter appears again, and Observatory reported that the return of Turkish mercenaries to Syria had stopped more than 20 days ago, after that the last group returned from Libya to Syria in mid-November.
Indeed, the number of fighters who arrived on Libyan lands reached about 18 thousand mercenaries of Syrian nationality. According to the Observatory, almost 10,750 of them returned to Syria after the expiration of their contracts and obtaining their financial contributions.
It should be noted that the number of mercenaries from Syrian factions loyal to Ankara in Libya increased to 496 dead. Whereas, the death number of Syrian factions in Azerbaijan has reached 514.