Turkey
A Britain-based monitor: At least 28 pro-Turkey Syrians have been killed in Karabakh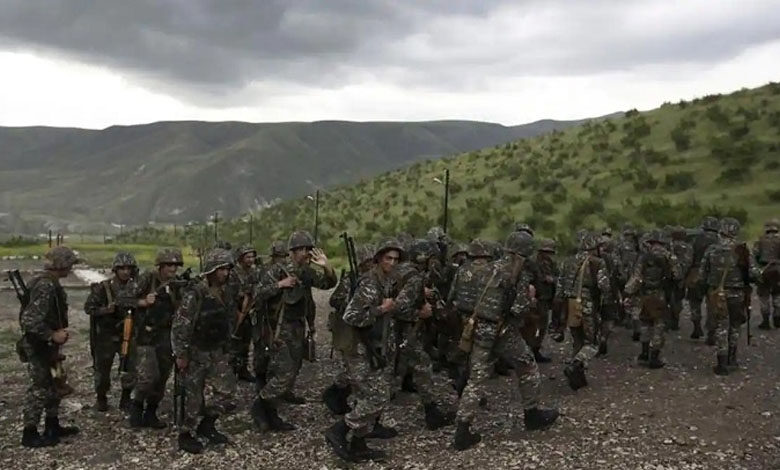 ---
A Britain-based monitor reported on Friday that at least 28 pro-Turkey Syrian rebel combatants have been killed in confrontations between Armenian and Azerbaijani forces about Nagorny Karabakh.
The Syrian Observatory for Human Rights declared that they were among more than 850 fighters from pro-Ankara Syrian factions that have been sent by Turkey to fight for the Azeris since last week.
Indeed, relatives of three combatants affirmed to AFP that they had been killed, whereas social media users shared pictures of four fighters who had died in the confrontations.
It should be noted that Armenia has accused Turkey of sending Syrian combatants to battle on the Azeri side in Nagorny Karabakh, although Azerbaijani and Turkish dismissals.
Moreover, French President Emmanuel Macron urged Friday that Turkey explain what he reported was the arrival of jihadist combatants in Azerbaijan. He also said that intelligence reports had affirmed that 300 Syrian fighters from jihadist groups from the Syrian city of Aleppo had passed via Gaziantep in Turkey to Azerbaijan.
In fact, confrontations have started between Armenian and Azerbaijani forces since Sunday about Nagorny Karabakh, which is an ethnic Armenian province that separated from Baku in a severely war in the 1990s.