Sport
African Cup of Nations 2023 Draw: "Easy" Matches for Arab Teams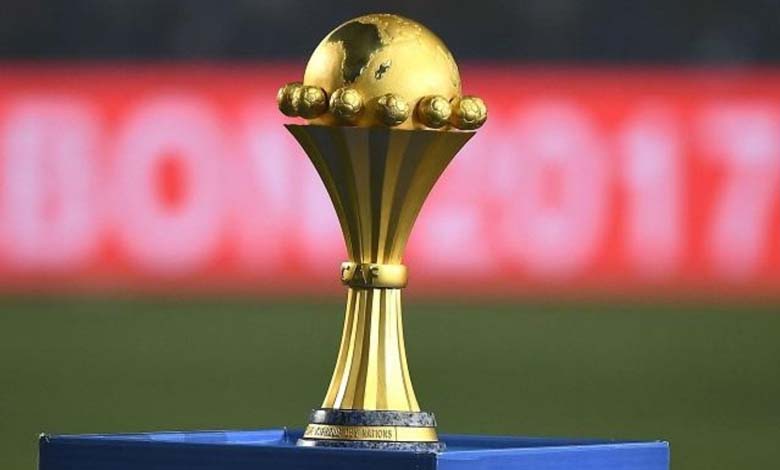 ---
The draw for the 2023 African Cup of Nations, held on Thursday in the Ivorian capital Abidjan, resulted in Egypt facing Ghana, Algeria against Burkina Faso, Morocco against Zambia, and Tunisia against Mali, setting up some notable first-round matchups.
The draw produced balanced groups, with Ivory Coast, the host, facing the Nigerian national team in a high-profile clash, while Senegal will take on Cameroon in another marquee matchup in Group 3.
Here are the full groups for the 2023 African Cup of Nations:
Group 1: Ivory Coast – Nigeria – Equatorial Guinea – Guinea-Bissau. Group 2: Egypt – Ghana – Cape Verde – Mozambique. Group 3: Senegal – Cameroon – Guinea – Gambia. Group 4: Algeria – Burkina Faso – Mauritania – Angola. Group 5: Tunisia – Mali – South Africa – Namibia. Group 6: Morocco – Democratic Republic of Congo – Zambia – Tanzania. The African Cup of Nations tournament is set to kick off in Ivory Coast on January 13, 2024, with the final scheduled for February 11 of the same year.