Maghreb
Tunisia awaits the draft of the 'new constitution' and announces the details of the referendum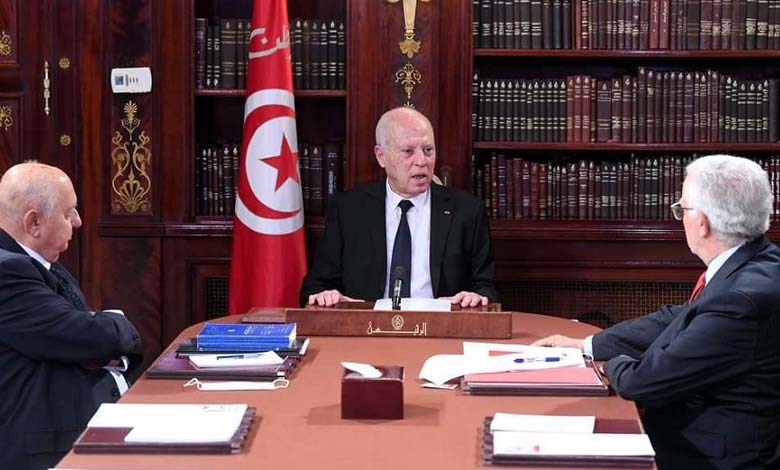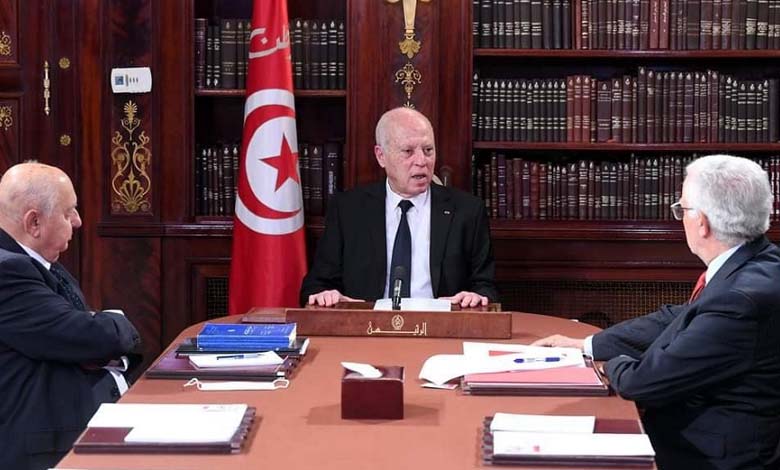 ---
The head of Tunisia's Independent High Electoral Commission, Farouk Bouaskar, said on Thursday that the key to determining whether a referendum on a new constitution, scheduled for July 25, will be successful, is the number of participants.
During a press conference today in the capital Tunis, Bouaskar added that the path of voter advocacy was respected and the referendum calendar was approved on June 3. He confirmed their readiness to secure the referendum date with their experience and in the best conditions.
He announced that the total number of voters registered in the referendum was 9,296,064, adding that this number is divided between 8,939,773 registered internally and 356,291 registered abroad.
A joint decision will be signed Friday between the electoral commission and the Independent High Commission for Audiovisual Communication (government), which will regulate the performance of audio-visual media during the referendum campaign, he said.
He said the referendum campaign will start July 3rd and continue until July 23rd.
He confirmed that polling stations will open on referendum day from 6 a.m. to 10 p.m. local time.
"Therefore, 84,000 aides will be assigned to supervise the polling stations and offices, which is equivalent to an additional 24,000 aides compared to previous election dates," Bouaskar said.
Holding the constitutional referendum is a major challenge in a volatile political situation, he said, explaining that there are procedures that the commission has followed to verify the independence of the members of the subsidiary bodies.
He said the new draft constitution will be issued within hours, along with an explanatory memorandum, as stipulated by the order calling voters to a referendum.
He pointed out that today, Thursday, June 30, is the deadline for the issuance of the new draft constitution, as stipulated by the order of the voters to be called to a referendum. He added that the Authority started some time ago the necessary arrangements to hold a referendum on July 25, adding that it is waiting for the issuance of the draft constitution.
Tunisian President Kais Saied is preparing to publish a new constitution for Tunisia after it was finalized in the Official Gazette on Thursday before it is put to a referendum on July 25th.
President Saied suspended the 2014 constitution after announcing the country's exceptional measures on July 25, 2021, freezing and then dissolving the parliament, as well as dissolving constitutional bodies and the Supreme Judicial Council and compensating it with an interim council.
Saied attributed his decisions to saving the state from "imminent danger", fighting corruption and chaos that has prevailed in state institutions since the political transition began in 2011, and purging the judiciary.