Sport
Xavi humiliated Pique in front of all his Barca teammates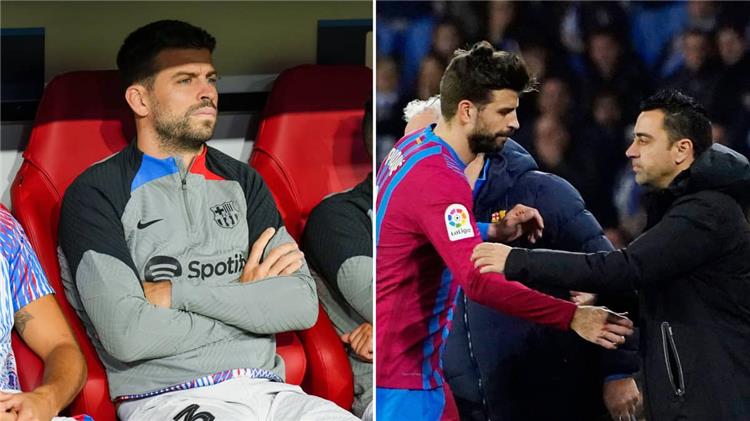 ---
The cloth burns between Xavi and Gérard Piqué. Although they have been teammates for a long time, the two men have not had a very good relationship this season.
The change of status of the Spanish rear has become a real source of tension.
According to the daily Sport, in the defeat of Barça in the Champions League against Bayern Munich, Xavi silenced Piqué in the dressing room.
According to witnesses, Piqué complained about his situation by saying, "I don't even play boules", referring to the few minutes he has played since the start of the season.
This was heard by the coach, who immediately replied, "And you won't get that at all." Piqué chose not to respond to his former teammate, and the rest of the team remained silent. Hello atmosphere.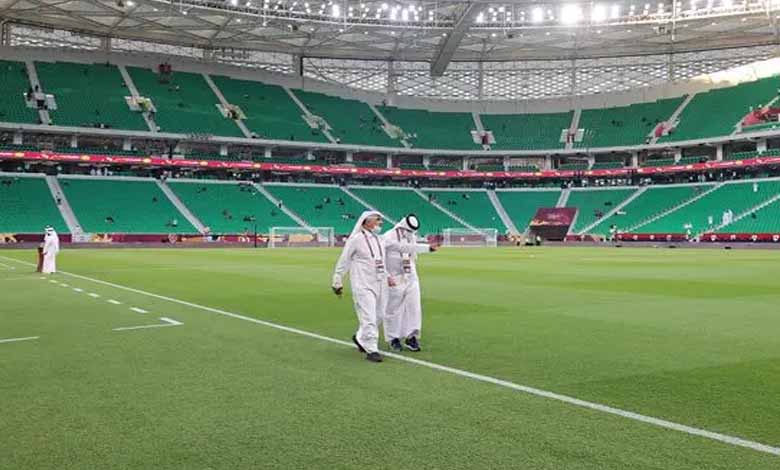 Piqué must accept "another role" Xavi had warned Piqué from the offseason that he had to accept a more thankless role this season. This means that his playing time will be considerably reduced compared to previous campaigns, where he was part of the team's executives. And it is a fact. Shakira's former partner has played only two Blaugrana matches, only one of which was as a starter.
With the arrival of Andreas Christensen and Jules Koundé, Piqué was no longer among the first choices for his position.
Xavi has been honest with him and expects him to be impeccable in his behavior. "I already spoke with him before the truce.
He is a footballer who can help with another role," he told Spanish journalists this week, according to goal.