Arabian Gulf
Jeddah Hosts Global Meeting to Resolve the Russian-Ukrainian Crisis – Details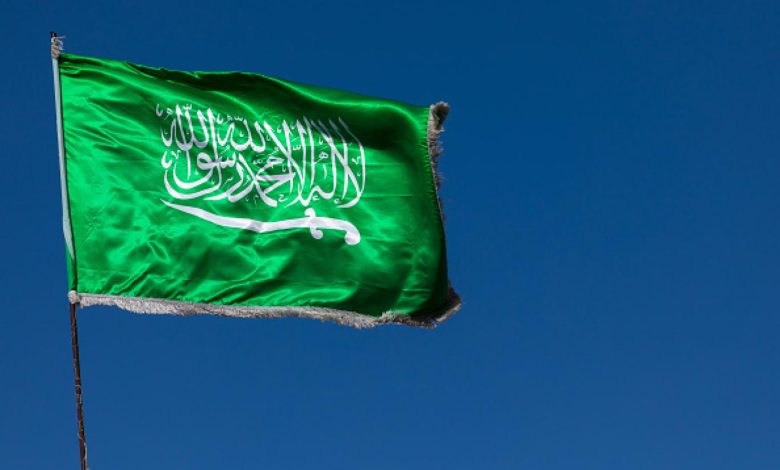 ---
Jeddah hosted a global meeting to resolve the Russian-Ukrainian crisis. Through its "balanced" relations with Moscow and Kiev, Riyadh attempts, via a summit of national security advisers in Jeddah, to find a solution to the "Ukrainian crisis." Saudi Arabia announced yesterday, Friday, the convening of a meeting of national security advisers and representatives from several countries regarding the Ukrainian crisis in the city of Jeddah.
Wide Initiatives
The Saudi Press Agency (SPA) mentioned that the hosting of this meeting comes as a continuation of the humanitarian initiatives and efforts that Prince Mohammed bin Salman bin Abdulaziz Al Saud, Crown Prince of Saudi Arabia and Prime Minister, has exerted in this context. The communications he held with the Russian and Ukrainian leaderships since the early days of the crisis, and his announcement of the kingdom's readiness to contribute its benevolent efforts to achieving a solution that leads to lasting peace, and its support for all efforts and initiatives aimed at alleviating the humanitarian and security repercussions of the crisis.
The government of the Kingdom of Saudi Arabia expressed its aspiration that this meeting would contribute to enhancing dialogue and cooperation through the exchange of opinions, coordination, and consultation at the international level on the effective ways to resolve the Ukrainian crisis diplomatically and politically, in a manner that reinforces international peace and security and avoids further humanitarian, security, and economic repercussions of the crisis
Exchange of Opinions
Mohammed Al-Zulfa, former Saudi parliamentary analyst, says that the meeting between national security advisers is a consultative meeting aimed at exchanging opinions and viewpoints among the participating countries on peaceful ways to resolve the crisis, similar to the previous meeting in Copenhagen. Diplomatic sources explained that the nature of the meeting does not require a joint statement or announced outcomes.
He added: Ukraine hopes that the Jeddah international summit will lead to holding a peace summit before the end of 2023, during which world leaders will sign principles leading to ending the war. Ukrainians hope that these principles will enable the commencement of peace negotiations between Moscow and Kiev.
He also noted that the countries that participated in the meeting regarding Ukraine in June of last year in the Danish capital, Copenhagen, are expected to attend.