Sport
Real Madrid – PSG: the Kylian Mbappé case is back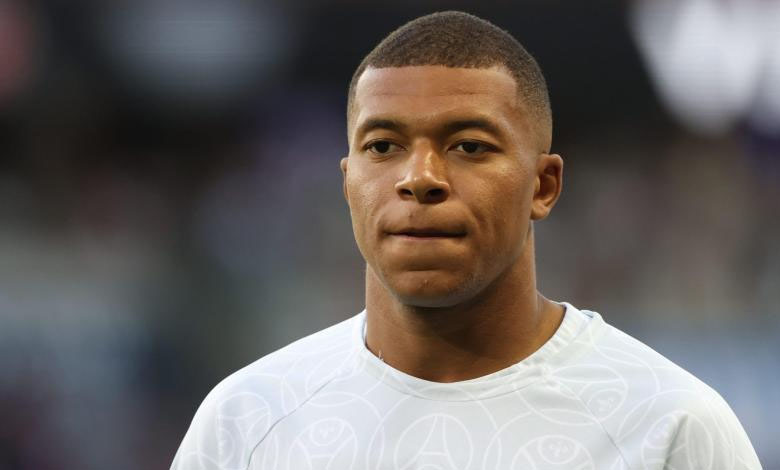 ---
The Spanish press revealed on Sunday new details about Real Madrid's intentions towards Kylian Mbappé.
Just a few weeks ago, before its extension to Paris Saint-Germain was announced, Kylian Mbappé occupied almost the entire football media space in France and Spain.
Everyone logically wanted to know what their future would be. Since then, of course, things have changed and the future of Bondynois was no longer a subject that was raging the crowds…
But it didn't last long. Especially in Spain, where the revelations of the team about its famous contract of only two years and not three have set the flames on fire.
Since then, the Spanish media are already imagining Real Madrid going back to the attack relatively quickly for the former AS Monaco.
Real Madrid will be reasonable
Earlier this week, the local press even reported that Pérez wanted to wash Mbappé's image – which had been badly damaged this summer – from fans of the club in the Spanish capital.
In any case, the option to recruit the French international is on the table, confirms this Sunday Marca. But the media is very clear: Real Madrid will not make financial follies to recruit him.
The Iberian daily newspaper states that if the possibility of recruiting him arises, for a reasonable price, it will be clearly studied.
But that era when Mbappé was Real Madrid's main and only goal is over, and the Merengues will turn to other names if PSG and/or the striker prove too greedy.
There will be no more astronomical proposals, as was the case this summer, for example, so Mbappé knows what to expect if he wants to wear the white tunic someday.