Society
"Madonna" supports earthquake victims… What did she say about Morocco?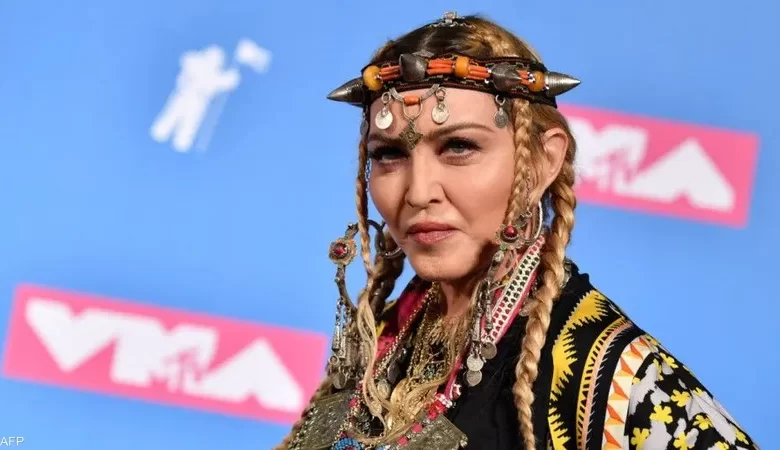 ---
International artist Madonna announced on Saturday her donation to the relief organization "Human Appeal" to assist those affected by the earthquake in Morocco.
Madonna emphasized Morocco's special place in her heart and her deep concern for the earthquake that struck, marking it as the largest disaster to hit the region in the past sixty years. She strongly urged her fans to participate in these humanitarian efforts and donate whatever they can to help those affected during this difficult time.
Madonna, who is 65 years old, tweeted on her "Instagram" account: "Morocco holds a special place in my heart… Today, I donate to the Human Appeal organization to contribute to the urgent relief efforts for those affected in Morocco, and I invite you to donate as well."
In another post by the global artist with Italian origins, she shared a picture of herself in Morocco on her Instagram page and commented: "I will never forget the beautiful moments I spent with friends and family over the years in Morocco." She continued: "A beautiful and enchanting place. Help as much as you can."
Madonna has visited Morocco on various occasions for vacations, performances, and special celebrations. She chose the Moroccan city of Marrakech to celebrate her 60th birthday.
At that time, Madonna wore traditional Moroccan attire and Amazigh jewelry, sending a message to her fans worldwide.
Despite the secrecy surrounding the details of Madonna's visit in August 2018, the local press reported that the artist had chosen Tamadot Castle to celebrate her 60th birthday, which falls on August 16th, in the company of a group of friends and close associates.
It's worth noting that the Queen of Pop, Madonna, also shared a set of photos in the earthquake-affected areas in southern Turkey and northern Syria on February 6th of last year. She called on all her followers to send "love energy" to the affected people through donations.