Maghreb
Renewed clashes between militias in Libya portend imminent guerrilla war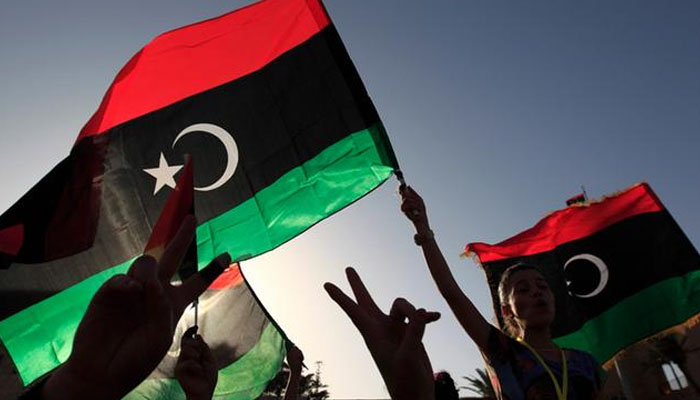 ---
A new round of militia infighting in western Libya has left at least five people dead, including a 10-year-old girl, in the latest wave of violence to rock the country after days of calm. Fighting began on Sunday between rival militias in the western town of Zaouia amid competition between armed groups, as in many other towns and cities in Libya; the guerrilla war in western Libya is threatening to return.
New clashes
New incidents of violence between armed militias in western Libya resulted in the death of 30 people several months ago, according to Agence France-Presse (AFP), which described the events as one of the most violent bouts of fighting in Libya in months. It said that Libya is now divided between two rival administrations, one of which is the government of Prime Minister Abdul Hamid Dbeibeh in Tripoli, who refused to step down after Libya failed to hold elections last year, and the other administration is led by Prime Minister Fathi Bashagha, who works from the city of Benghazi in the east of the country after unsuccessful attempts to install his government in the capital.
Friendly fire
The Health Ministry's emergency services confirmed that, along with the five dead, at least 13 civilians were injured in the overnight clashes, while Malik Marsett, a spokesman for the emergency services. The fighting has trapped dozens of families living in the area for hours, while local media reported that the presence of mercenaries is causing members of the armed groups to fall under friendly fire, with one of the militiamen shooting one of their men, who was killed while being taken for treatment.