Exclusive
After the major earthquake… Emirati Airlift to Support Morocco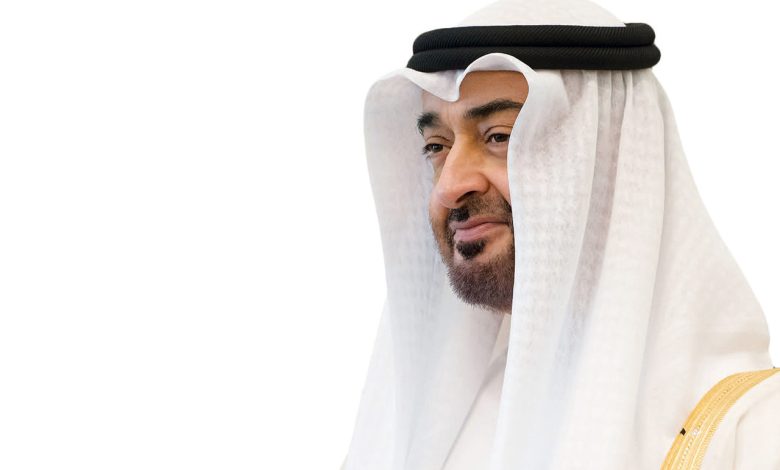 ---
The President of the United Arab Emirates, Sheikh Mohamed bin Zayed Al Nahyan, has directed the establishment of an airlift to transport urgent relief aid to our brothers affected by the earthquake that struck some areas of the sisterly Kingdom of Morocco and to provide various forms of support.
According to a statement from the Moroccan Ministry of Interior, 632 people have been killed, and 329 have been injured.
The statement released by the ministry on Saturday reads: "As of 7:00 AM, 632 deaths and 329 injuries have been recorded, including 51 serious injuries."
The earthquake's epicenter was located in the Haouz region, southwest of the city of Marrakech
Details of the Strong Earthquake
The United States Geological Survey (USGS) stated that the earthquake had a magnitude of 6.8 when it occurred at 11:11 PM local time (22:11 GMT), with a tremor that lasted several seconds. The US agency mentioned that an aftershock with a magnitude of 4.9 occurred 19 minutes later. The earthquake's epicenter was near the town of Ighil in the Haouz region, about 70 kilometers (43.5 miles) south of Marrakech. The US Geological Survey stated that the earthquake's center was at a depth of 18 kilometers (11 miles) beneath the Earth's surface, while the Moroccan Seismological Agency placed it at a depth of 8 kilometers (5 miles). In both cases, such shallow earthquakes are more dangerous.