Policy
Arab coalition targets IRGC site in Yemen's Sanaa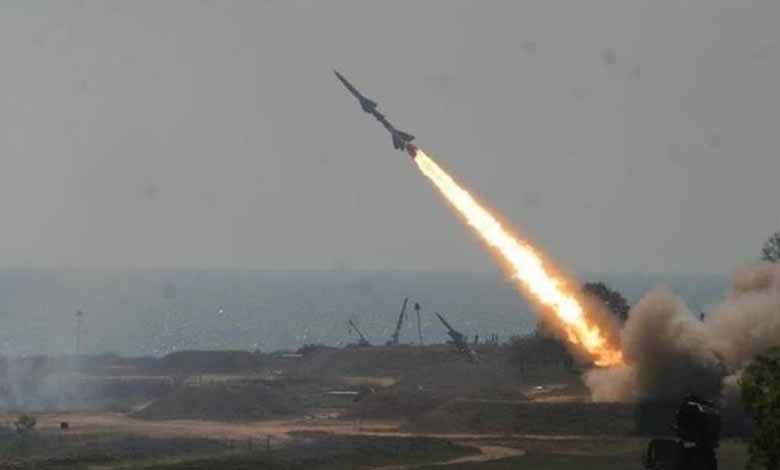 ---
The Arab coalition launched airstrikes on Houthi military targets in the Yemeni capital Sanaa, including a "secret" Iranian Revolutionary Guard position.
The Coalition to Support Legitimacy in Yemen said in a statement carried by WAS that the attacks managed to destroy the ballistic missile assembly workshops at the al-Delmi base, linked to Sanaa airport, and a ballistic missile assembly and storage site inside the capital.
The coalition said: "The offensive operations took all precautions to spare civilians and civilian objects collateral damage", it said, "urging civilians not to gather or come close to potential targets".
"This comes as the Houthis intensify their offensive to take Marib, the last stronghold of the internationally recognized government in northern Yemen, and also intensify attacks elsewhere in the country", causing the death and displacement of thousands of residents.
"The Houthi terrorist group has consistently tried to target Saudi civilian, economic, and vital facilities using Iranian-made drones and missiles, but the Saudi Air Force has largely stood up to them, thwarting the militias' efforts".